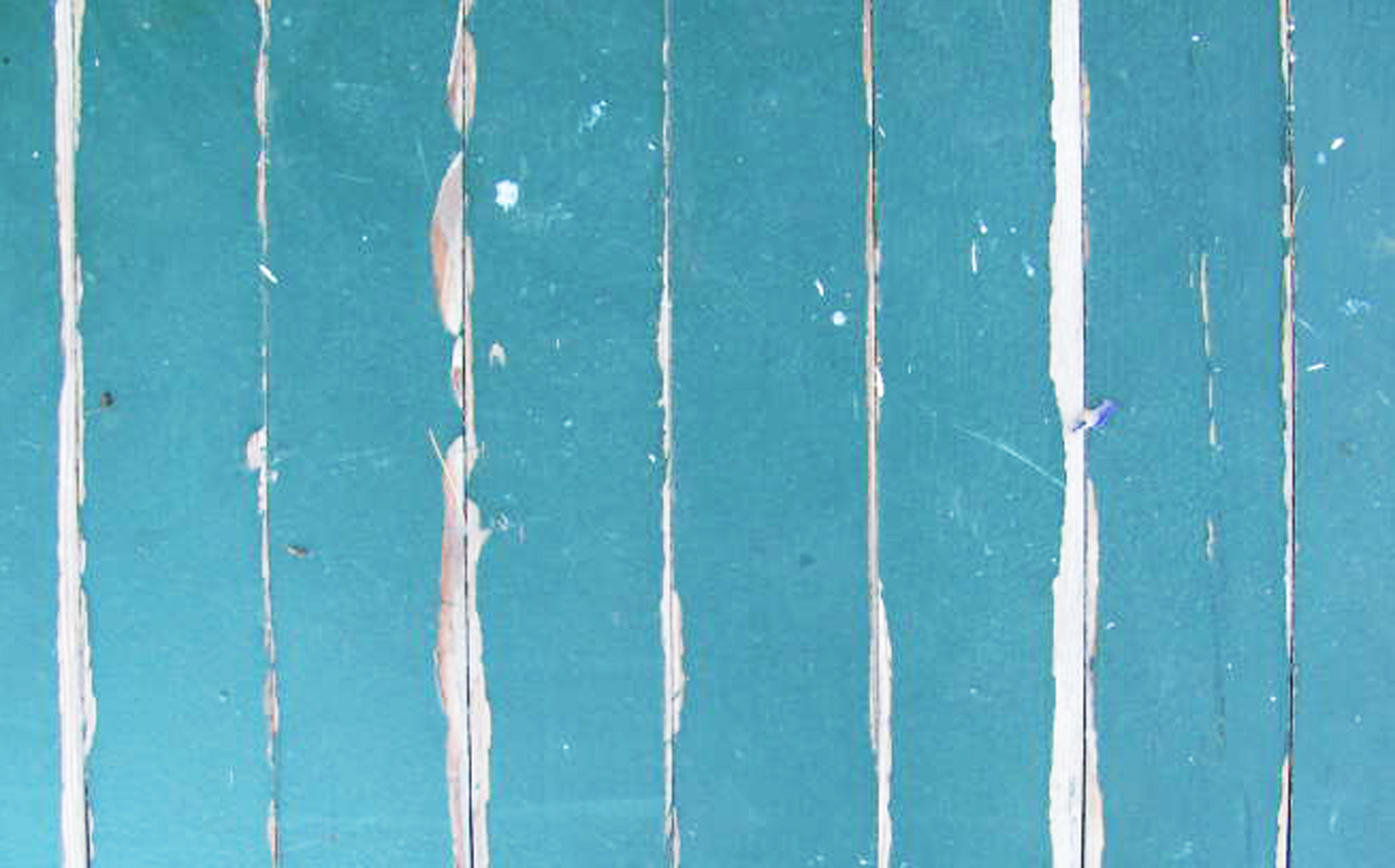 Unfolding
If there is no spirit unfolding itself in history,
No gradual growth of consciousness
Beneath the land grabs and forced migrations,
The bought elections, the betrayal of trust
By party faction in the name of progress—
What about spirit in the personal realm
Unfolding slowly inside us, so slowly
That our best days seem like a holding action?
Seasons repeat themselves, but the tree
Shading the yard keeps growing.
Don't be chagrined that the sadness you felt
This evening beside the bed of a friend
Who's growing weaker wasn't more profound
Than the sadness of yesterday, that you still
Can't imagine a fraction of what he's feeling
As the world he loves slips from his grasp,
No progress from your perspective,
But who's to say what you might notice
If the scroll of the last few months were unrolled
On the table before you, how clear it might be
That your understanding of all you're losing
In losing him has been slowly deepening?
Another day, you say to yourself, at dusk
As you climb your porch steps, which you notice
Could use some scraping and painting this weekend,
A fresh coat that with luck will last a year.

–Carl Dennis
The poignancy of this poem has stayed with me since I first read it in the New Yorker issue from October 24.
Carl Dennis is an American poet who has taught at State University of New York at Buffalo for a number of years. From The Poetry Foundation:
Dennis told Contemporary Authors: "I don't see myself as belonging to any particular school of poetry. Yeats was the most important early influence, but I hope that his presence is now very difficult to detect. Like him I'm interested in making my poems sound like actual speech, something that one might actually say out loud to a single listener. In Yeats's day this meant avoiding poetical ornament and mechanical rhythms. Today it also means avoiding poetry that is either too private (concerned with the play of the writer's own mind and not with an actual subject outside himself) or too public (not concerned with the particular context of speaker and listener in a dramatic situation)."
Tags: Carl Dennis, Poetry
Comments are now closed.