Thanks to many friends who joined me at the reception for my show at Morpeth Contemporary in Hopewell New Jersey on Saturday night. Hats off in particular to Ruth Morpeth and her crew for putting this work together with such a careful eye and thoughtful sense of the space. Comingling my paintings with Donna McCullough's beguiling sculptural pieces tickled my eye all night. Her exquisitely crafted and paradoxical pieces—part armor and part party dress, constructed out of recycled metal—carried on unexpectedly easy conversations with my layered, atmospheric, hide-and-seek paintings.
The show runs through October 12. For more information about stopping by: Morpeth Contemporary.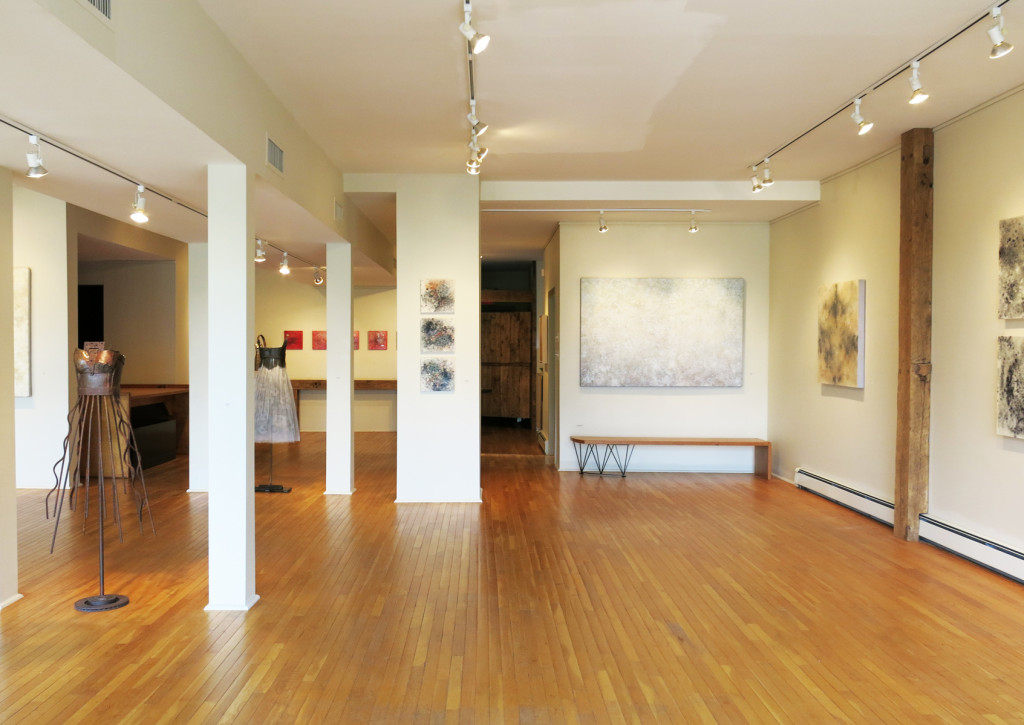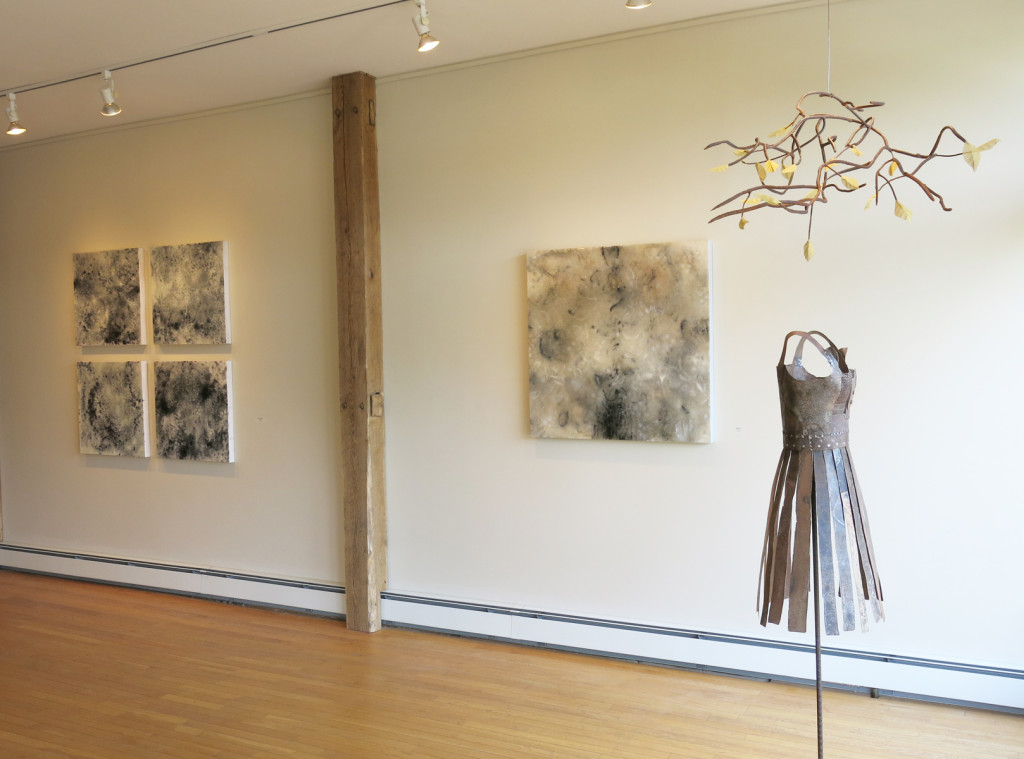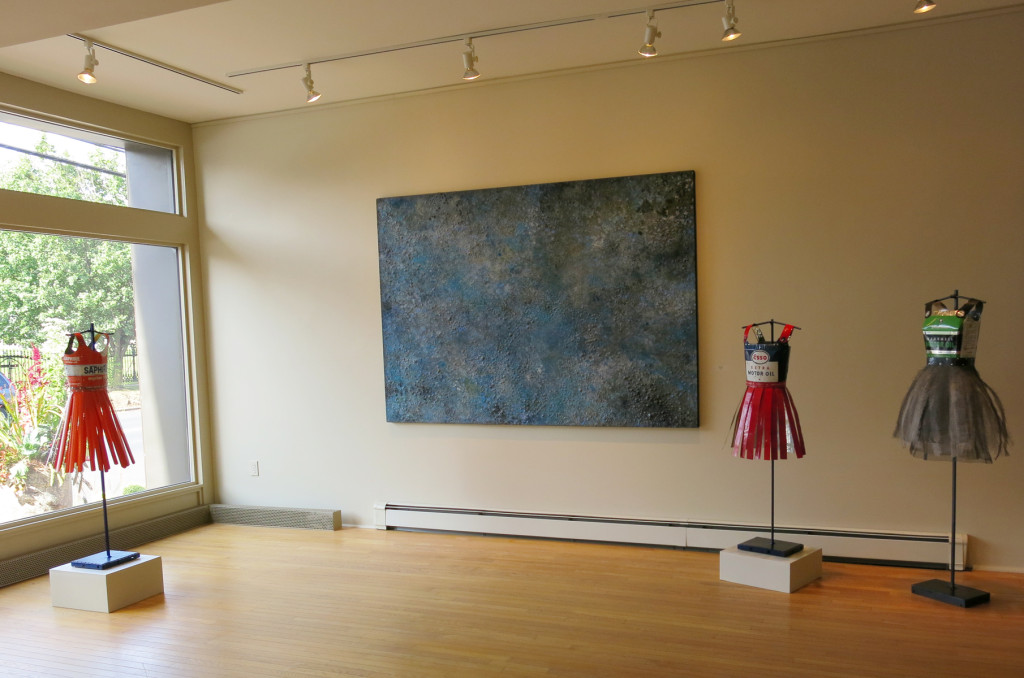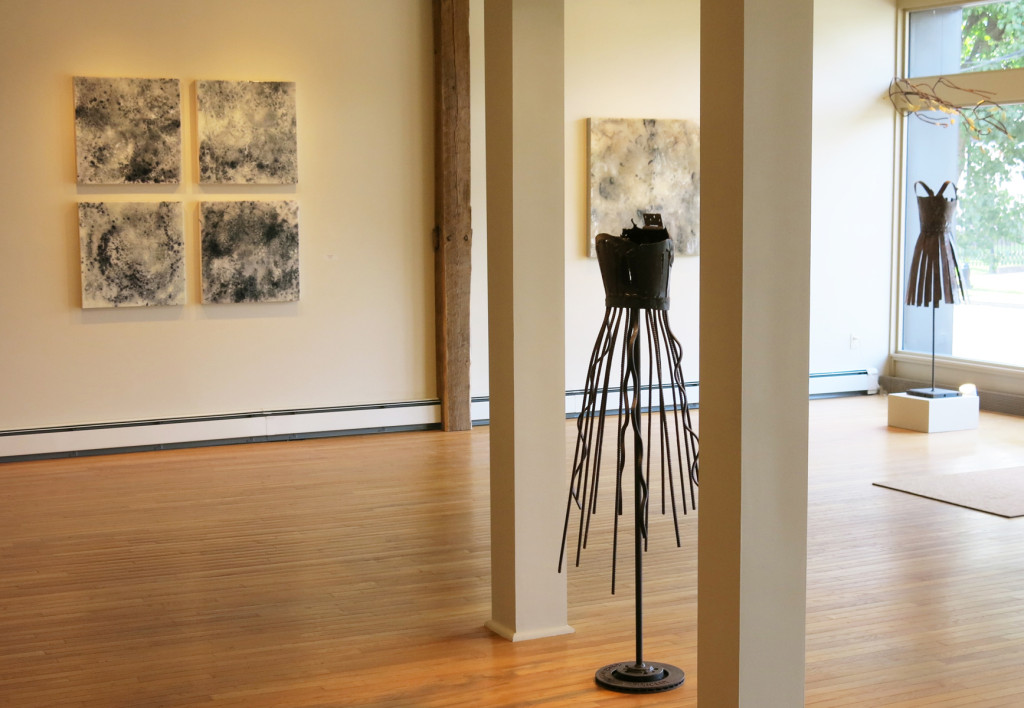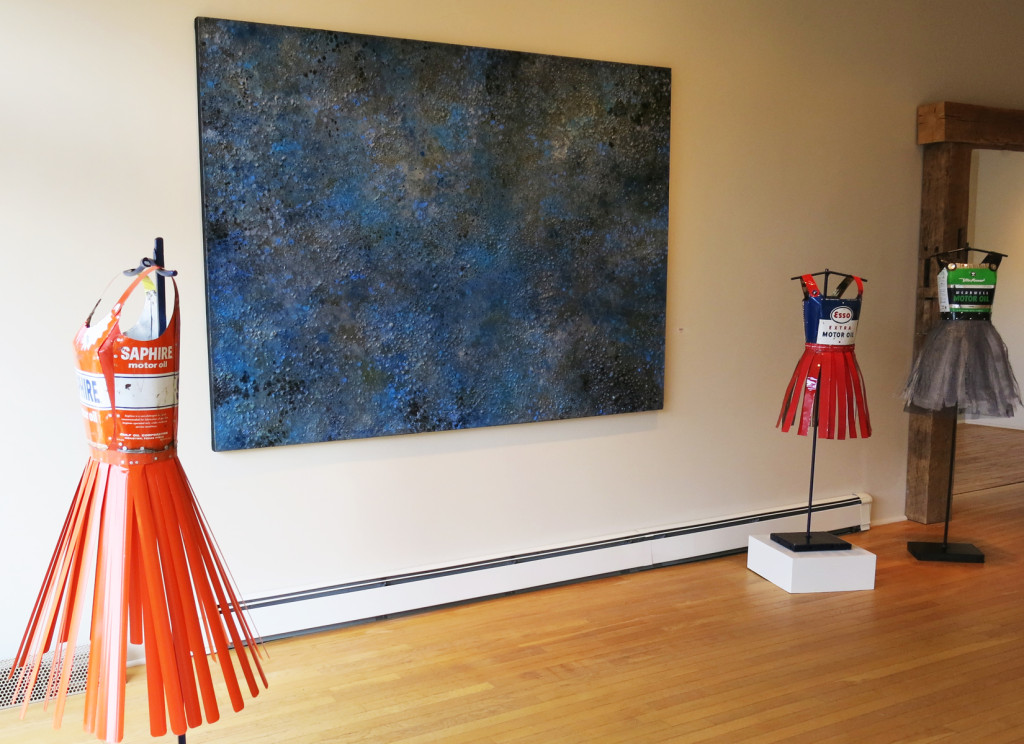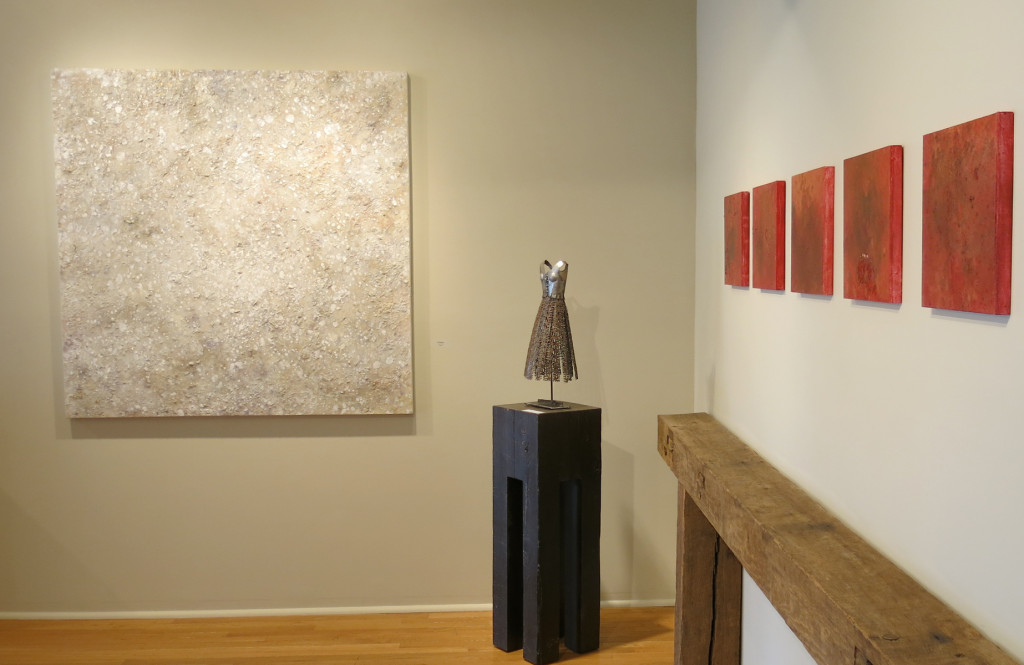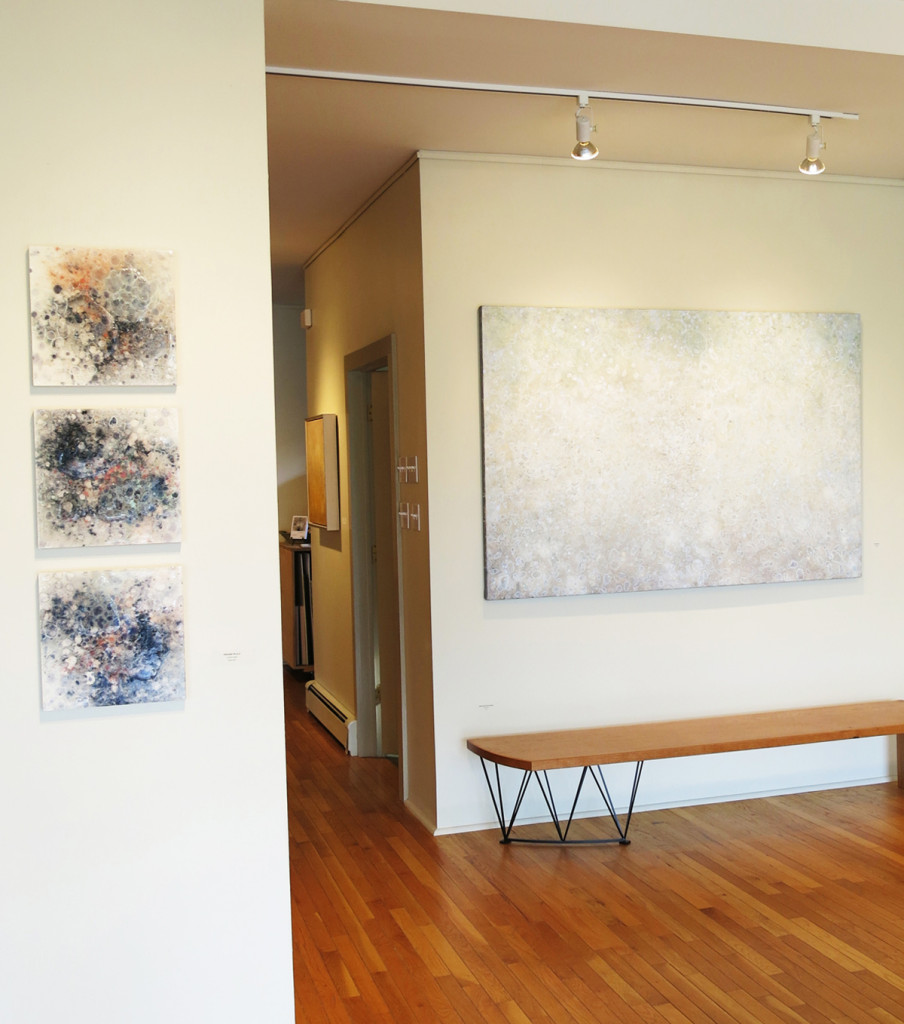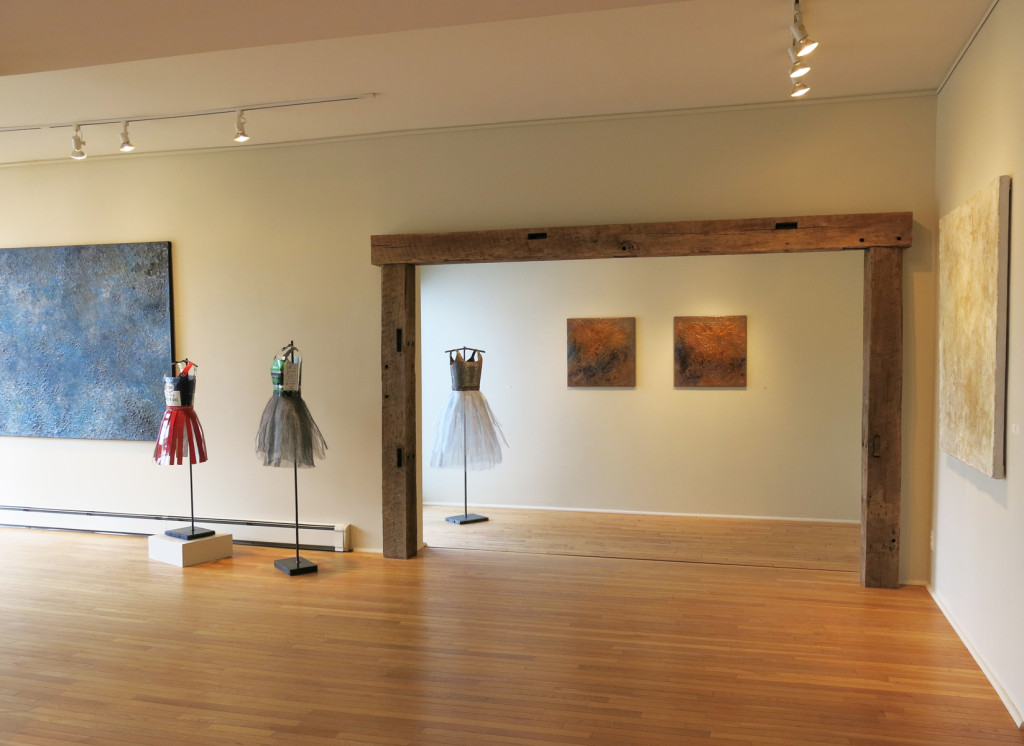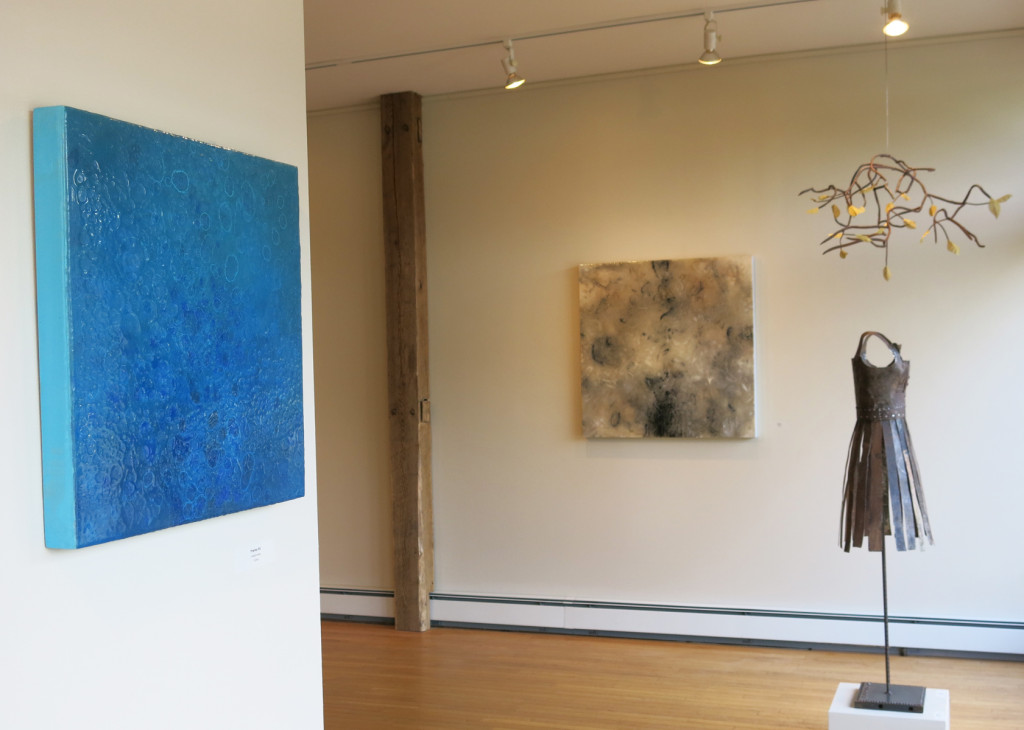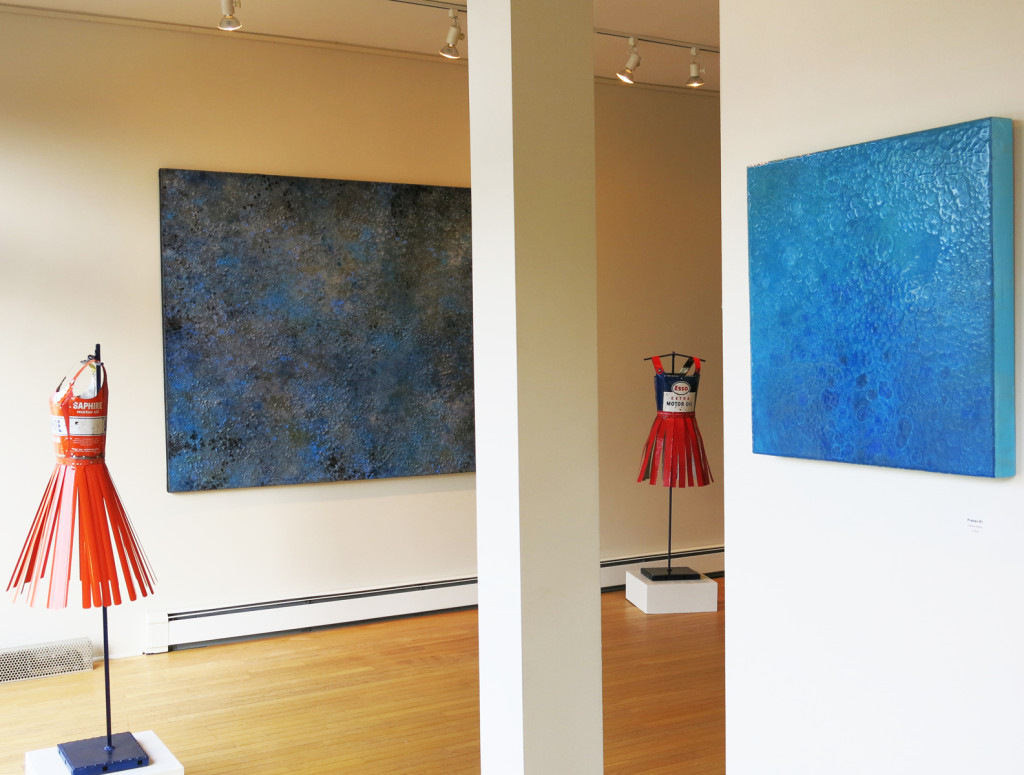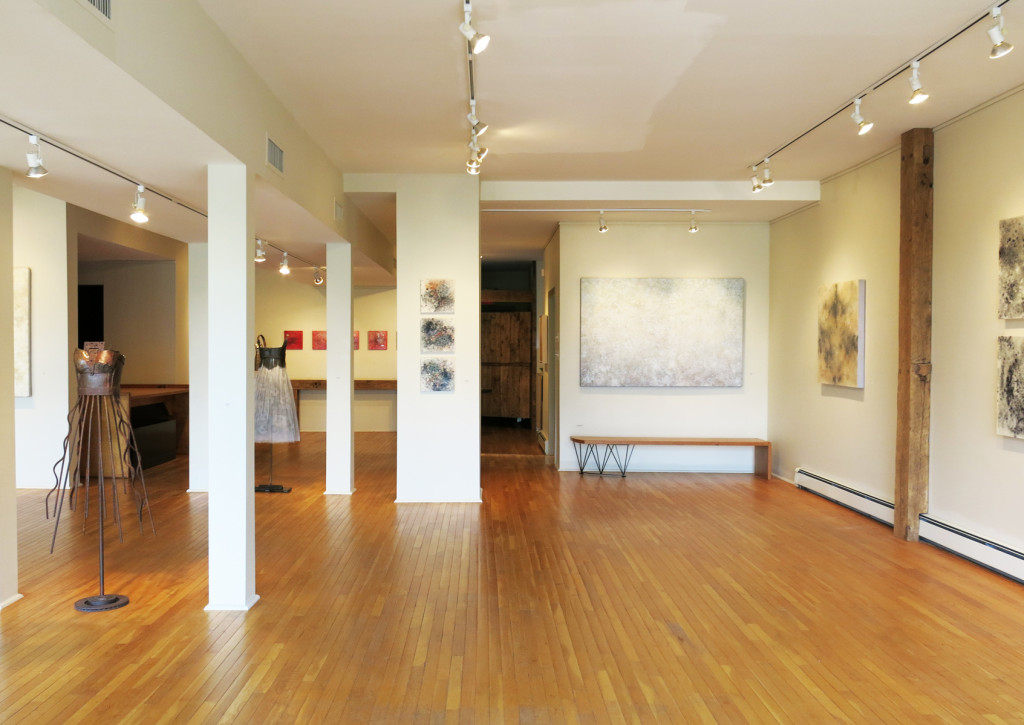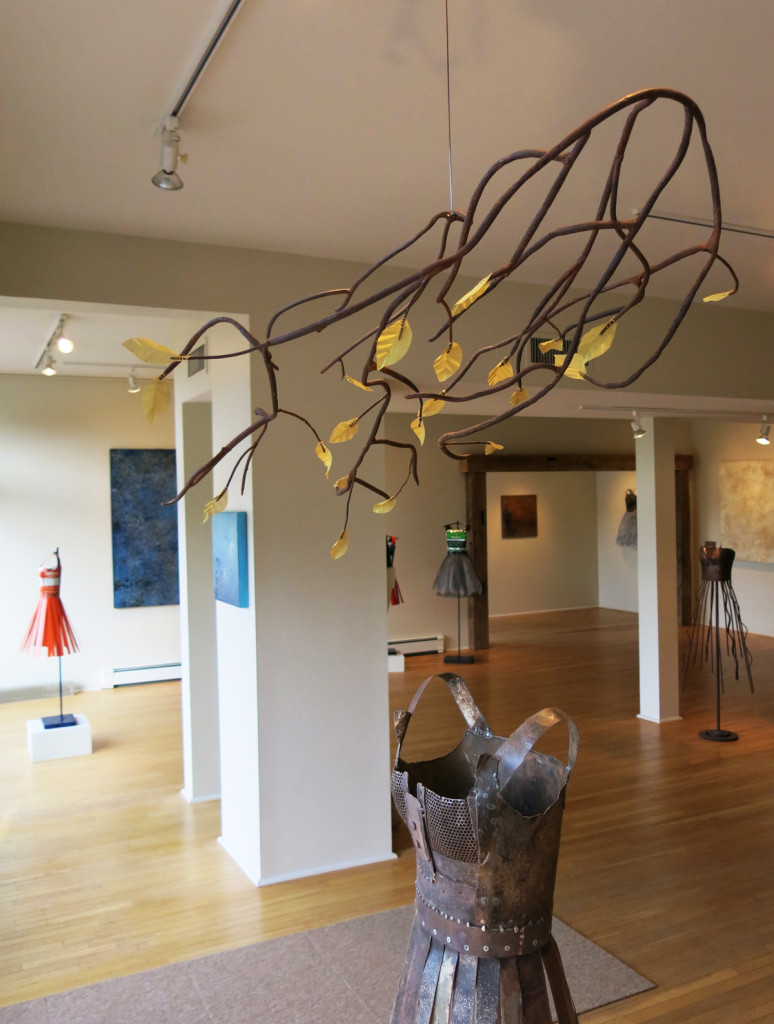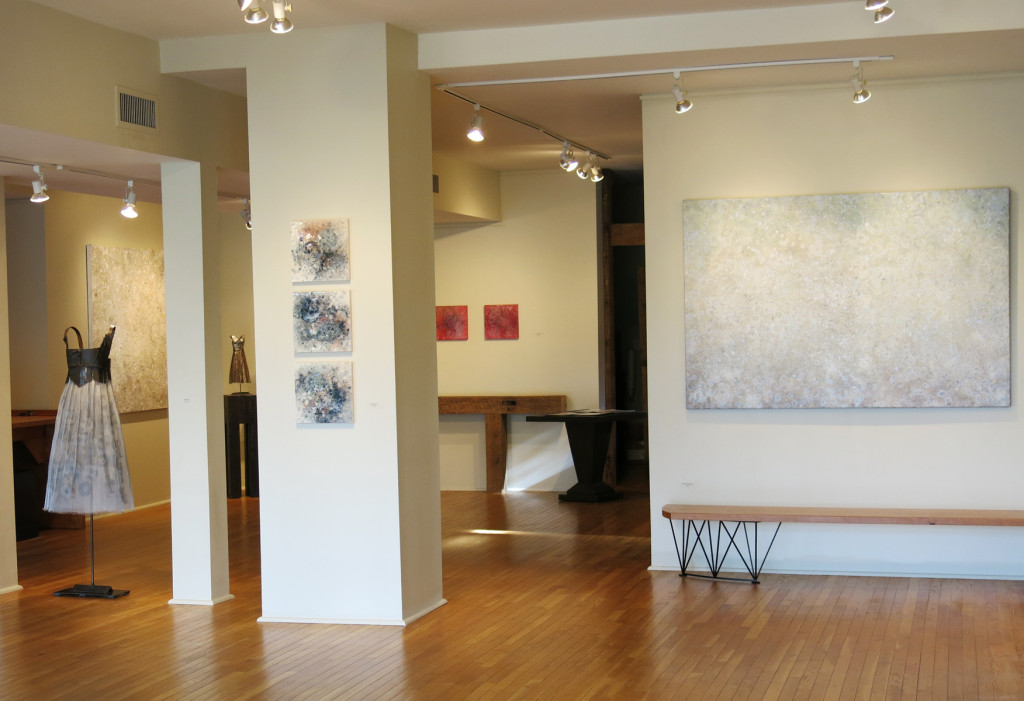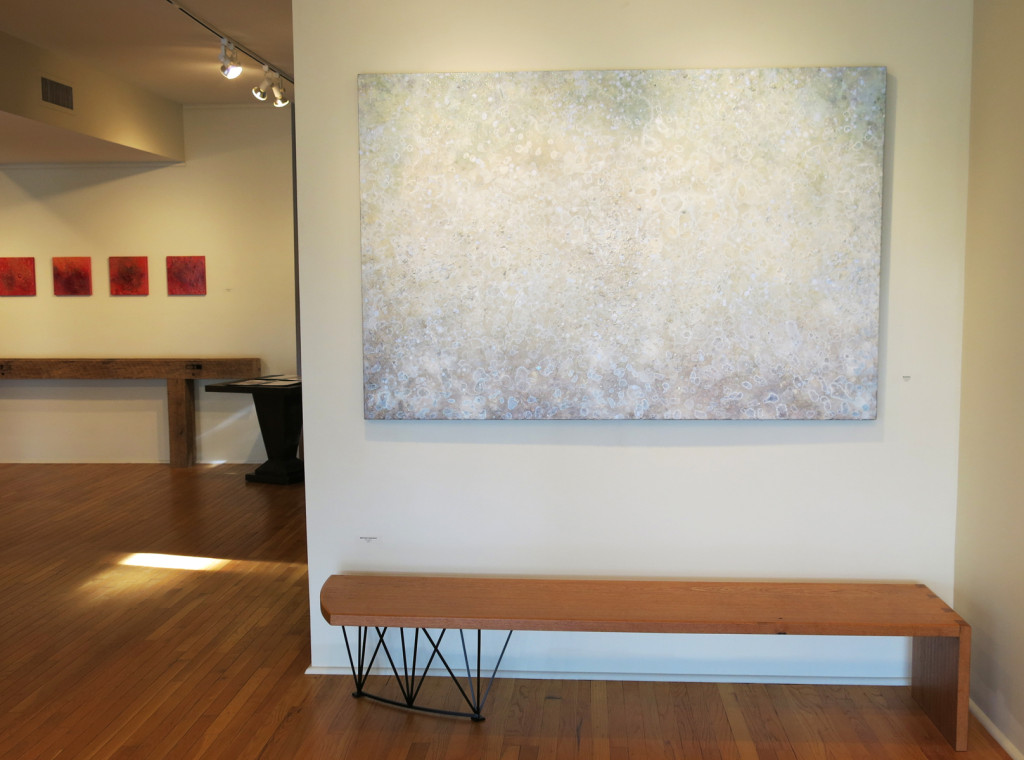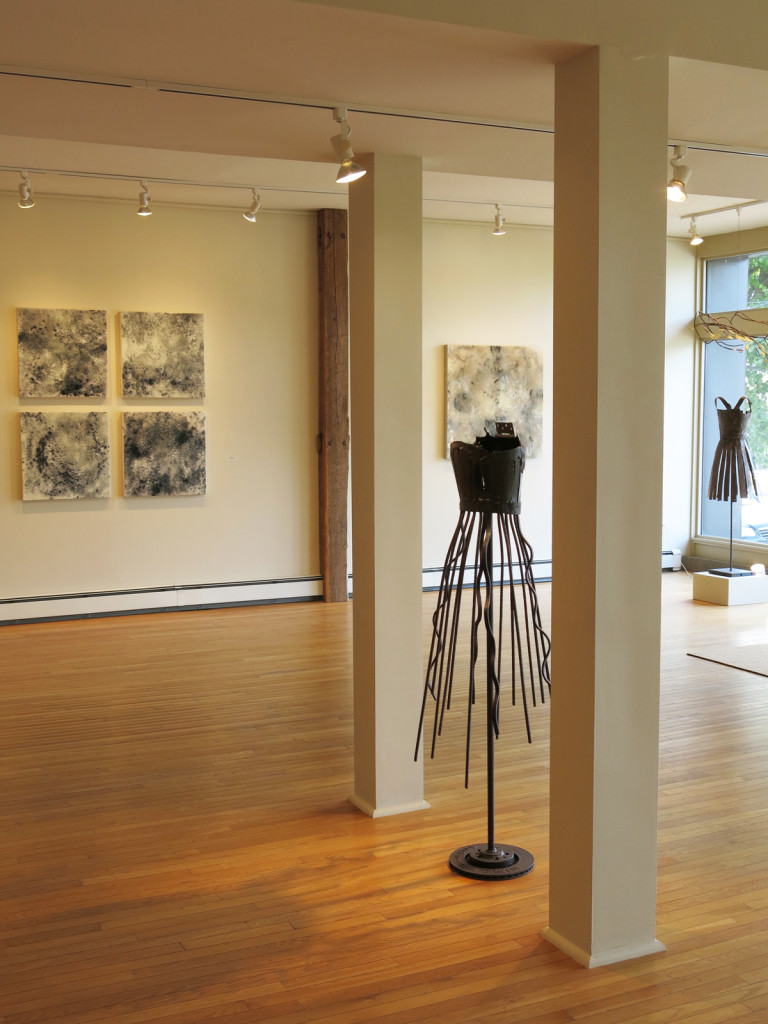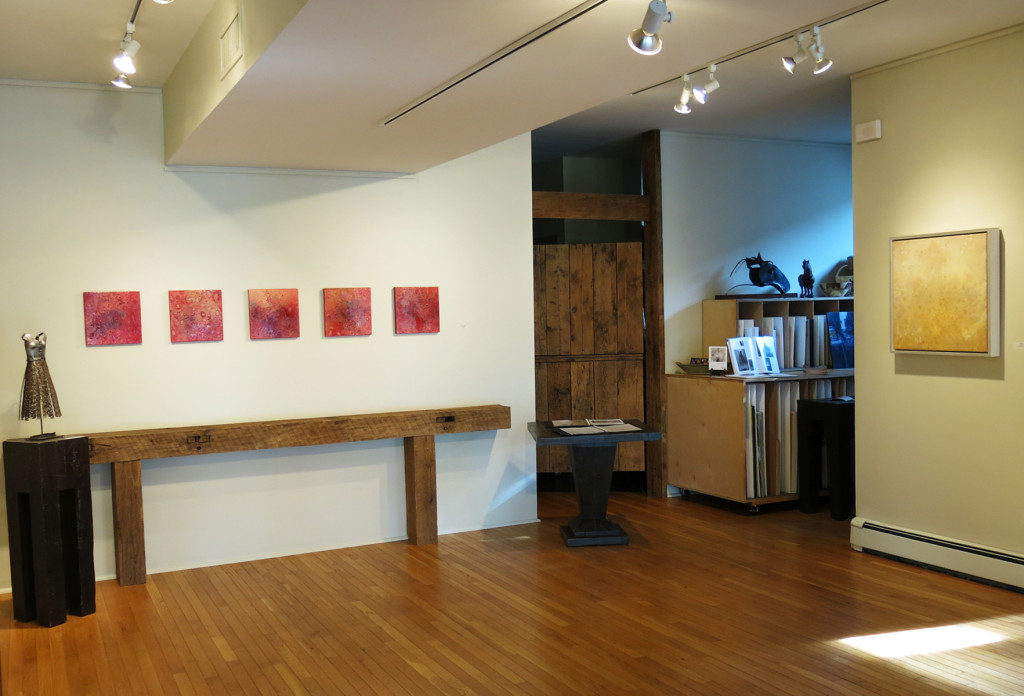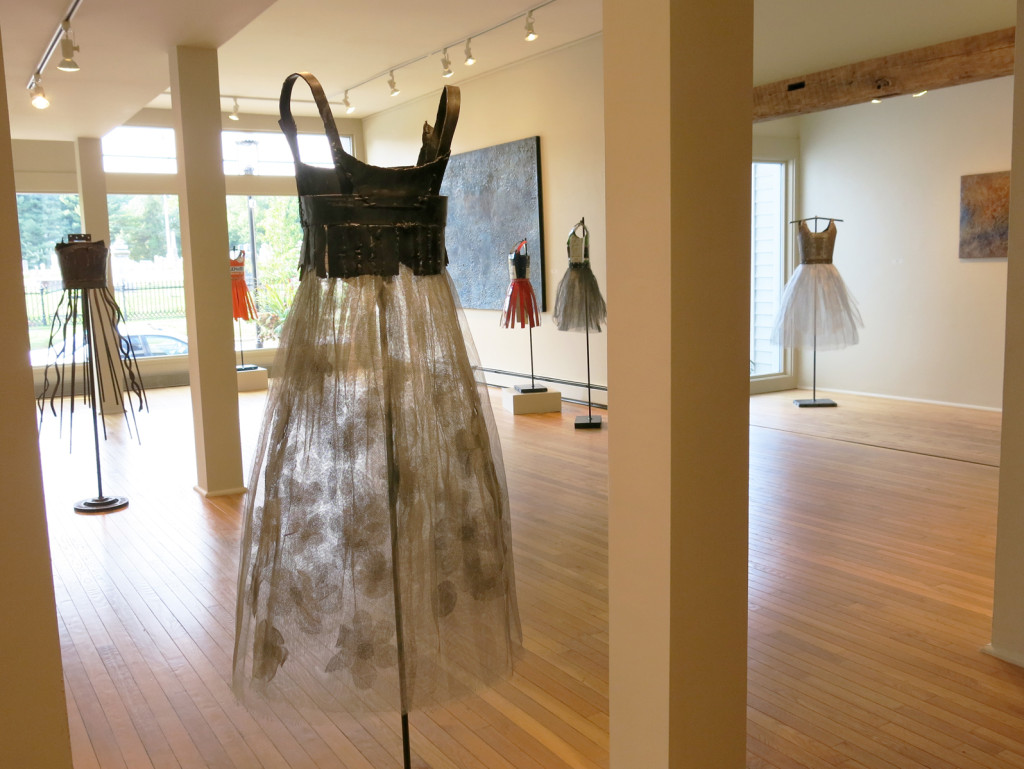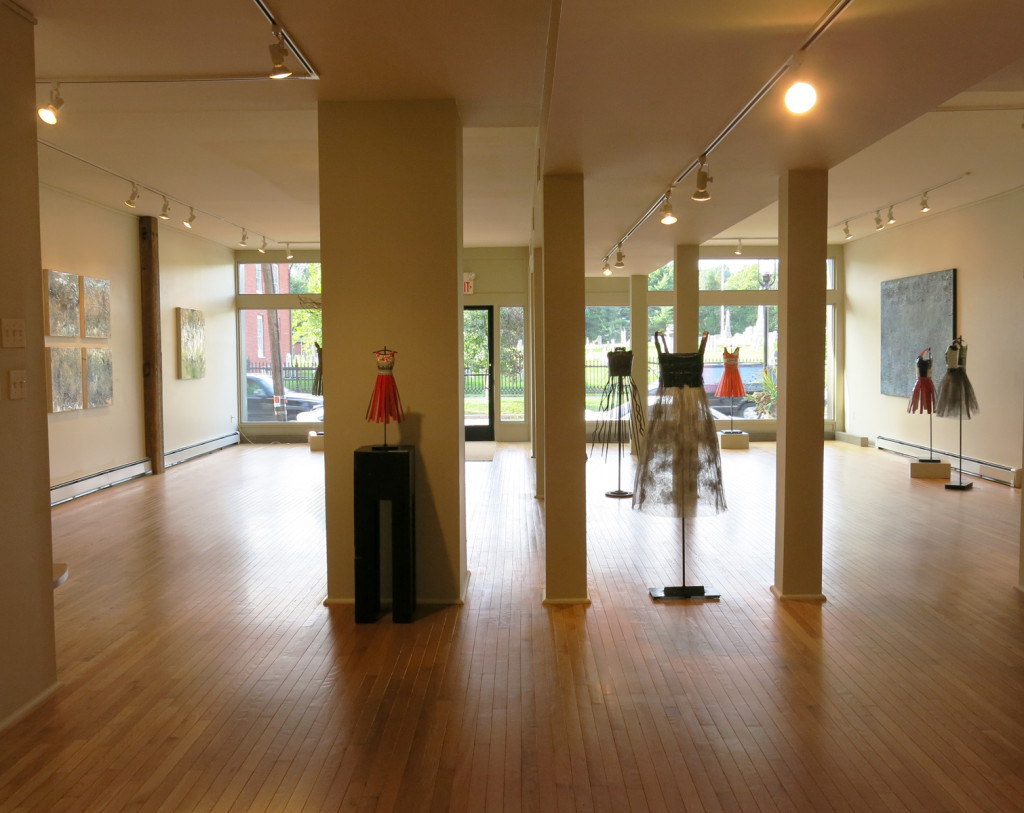 Tags: Art, Morpeth Contemporary
Comments are now closed.