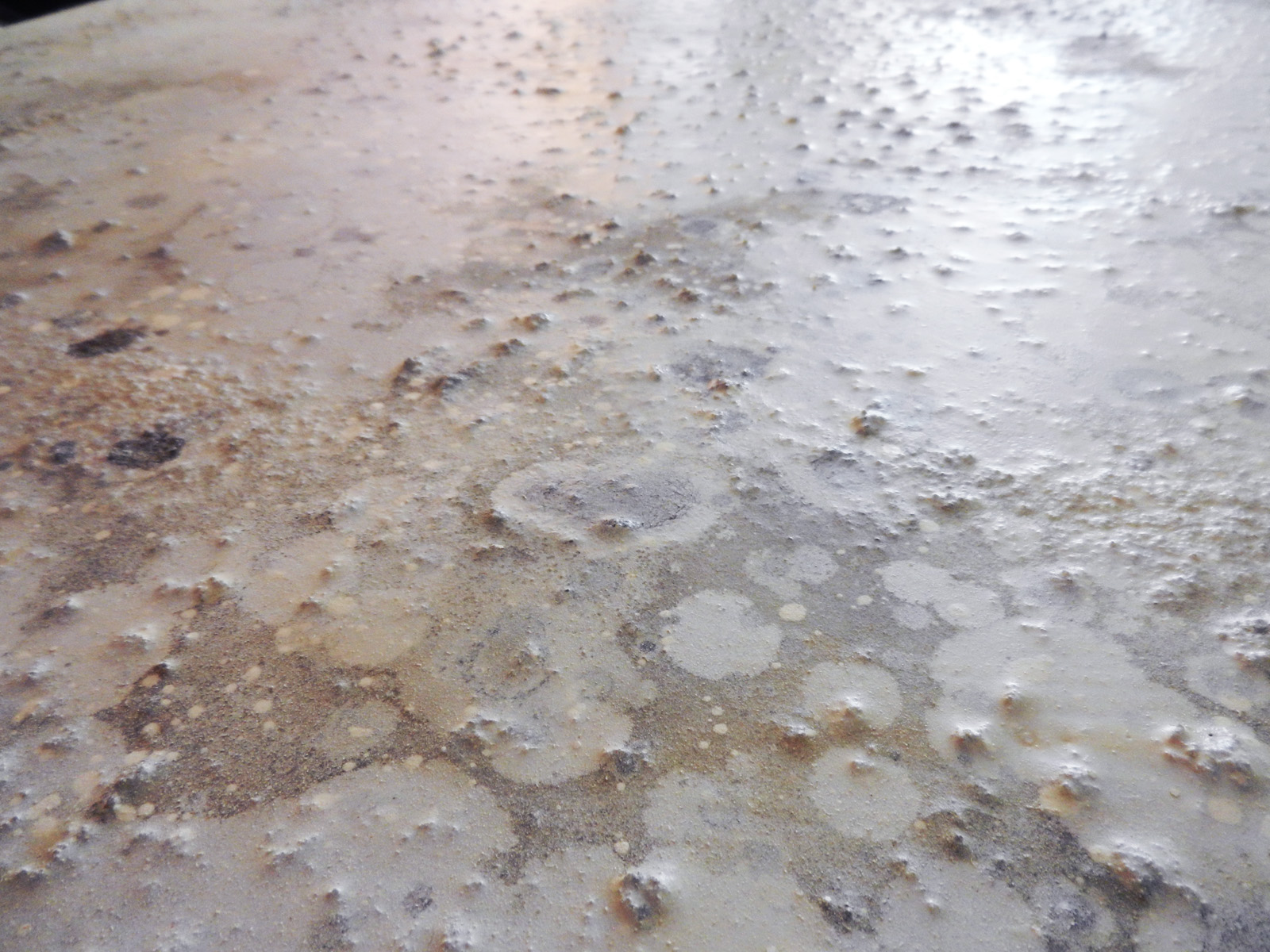 Looking closely at a recent painting
Robert Hass begins his extraordinary collection, What Light Can Do: Essays on Art, Imagination, and the Natural World, talking about the photography of Ansel Adams and Robert Adams:
What the two artists have in common, besides a name, is a certain technical authority. The source of that authority is mysterious to me. But it is that thing in their images that, when you look at them, compels you to keep looking. I think it's something to do with the formal imagination. I don't know whether photographers find it in the world, or when they look through the viewfinder, or when they work in the darkroom, but the effect is a calling together of all the elements of an image so that the photograph feels like it is both prior to the act of seeing and the act of seeing. Attention, Simone Weil said, is prayer, and form in art is the way attention comes to life.
There is so much in this paragraph I find compelling. What actually is the "formal imagination"? And what is that distinction between what happens prior to seeing and the very act itself? Every maker, writer, artist straddles the essential tension of attention and how it comes through us, but it is difficult to describe.
That issue of attention correlates with a passage from Philippa Perry's book, How To Stay Sane:
Be careful which stories you expose yourself to…The meanings you find, and the stories you hear, will have an impact on how optimistic you are: it's how we evolved…If you do not know how to draw positive meaning from what happens in life, the neural pathways you need to appreciate good news will never fire up. … The trouble is, if we do not have a mind that is used to hearing good news, we do not have the neural pathways to process such news.
After reading that quote, a friend added this insight from the Persian poet حافظ Hafiz: "What we speak (or listen to or believe without questioning) becomes the house we live in."
The "house we live in" is a perpetual construction site. Our thoughts, attention and actions constellate a space that is our artistic/emotional/spiritual/ consciousness habitation. While Hafiz is being metaphorical, the power of the form around the form—the self inside its house—has been particularly visceral for me as we live through the chaos of renovating the back rooms of our IRL home.
Through it all, what matters is how to bring something substantial into existence. I am reminded of literary critic Christopher Ricks's litmus test for how to recognize value in art: "That which continues to repay attention."