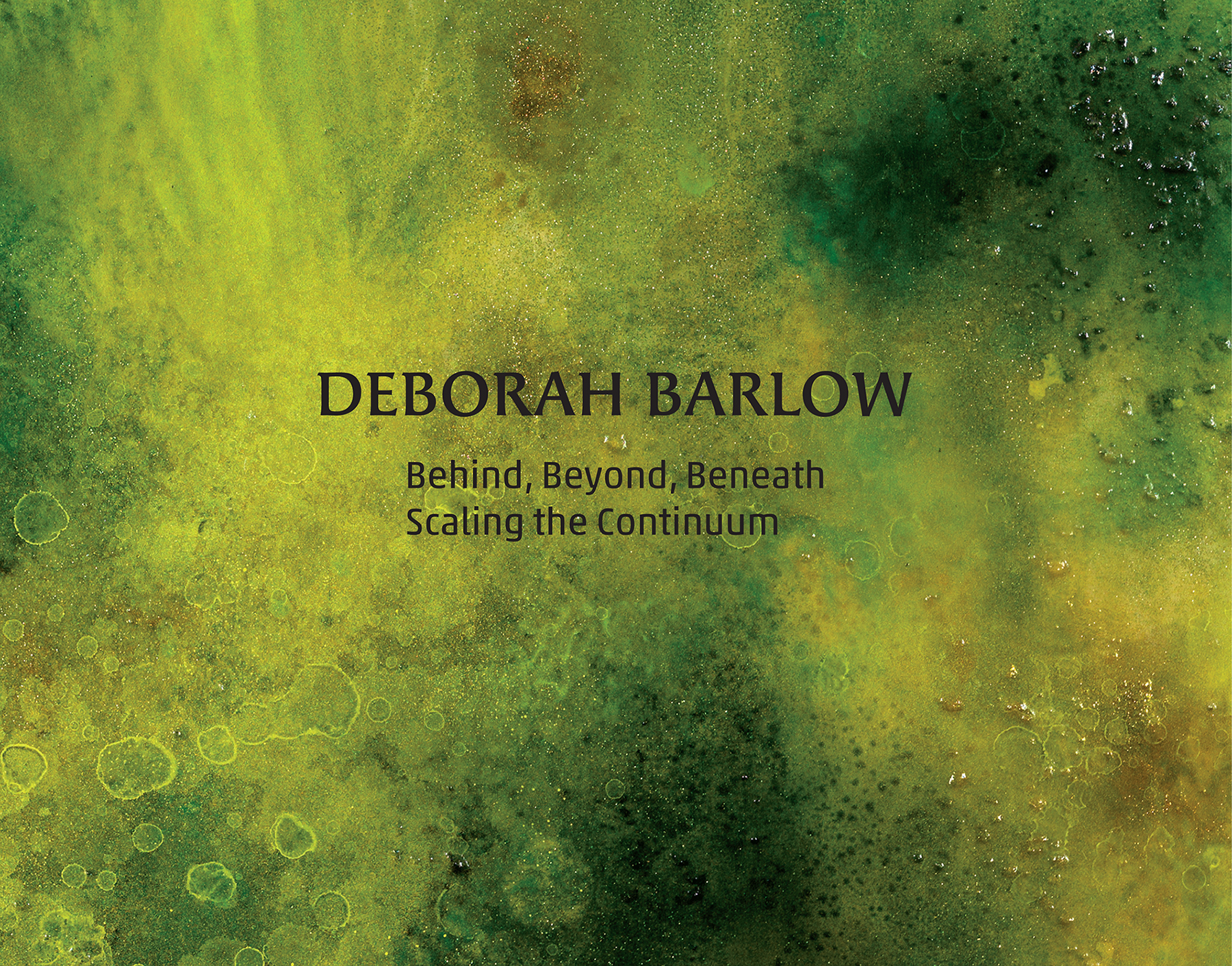 My new exhibit, Behind, Beyond, Beneath: Scaling the Continuum will open April 25 at the Morris Graves Museum of Art in Eureka California. The show features paintings from a variety of series that I have worked on over the last five years but held together by an ongoing exploration into the "micro to macro" span of the physical world. As I stated in my introduction to the show, "What I am continuously drawn to is the rich continuum that is materiality, from images of microscopic particles and single cell organisms to NASA's hyperspectral radiographs of the multiverse."
Just in the way of background, Morris Graves (1910-2001) was an American artist whose interests in Eastern philosophy and the careful observation of the physical world greatly informed his work. I have long felt alignment with Graves' sensibilities, captured succinctly in words he wrote to a friend: "In painting, one must convey the feeling of the subject, rather than the imperfect physical truth." There is a sense of coming full circle to return to California and to have an exhibit of my work in a museum space that bears his name.
I will be at the museum for the opening and hope to see some of you there that night.
DEBORAH BARLOW
Behind, Beyond, Beneath
Scaling the Continuum
Morris Graves Museum of Art
636 F Street
Eureka CA 95501
707 442 0278
April 25 – June 7, 2015
Opening Reception: May 2, 6-9PM
A beautiful catalog has been produced for the exhibit and includes essays by Linda Jones Gibbs and Kathryn Kimball, 26 color plates and a number of detailed close ups. If you are interested in purchasing a copy, you can do so here.
Last but by no means least: One of the paintings from the show, Nigralle, is featured on the cover of poet Todd Hearon's most recent volume of poems, No Other Gods, published by Salmon Poetry. I love Todd's work and am so excited to be part of his wonderful new collection.