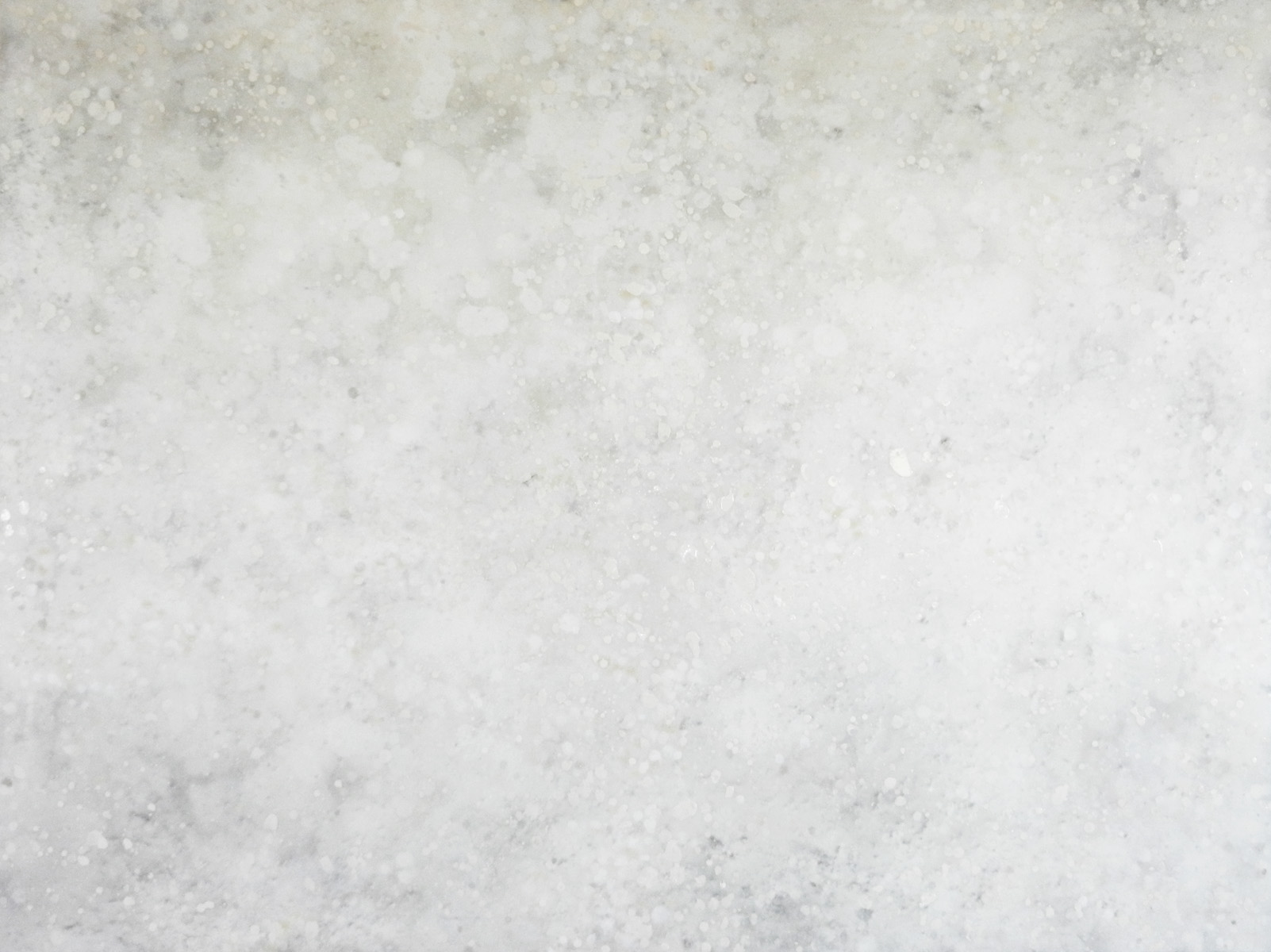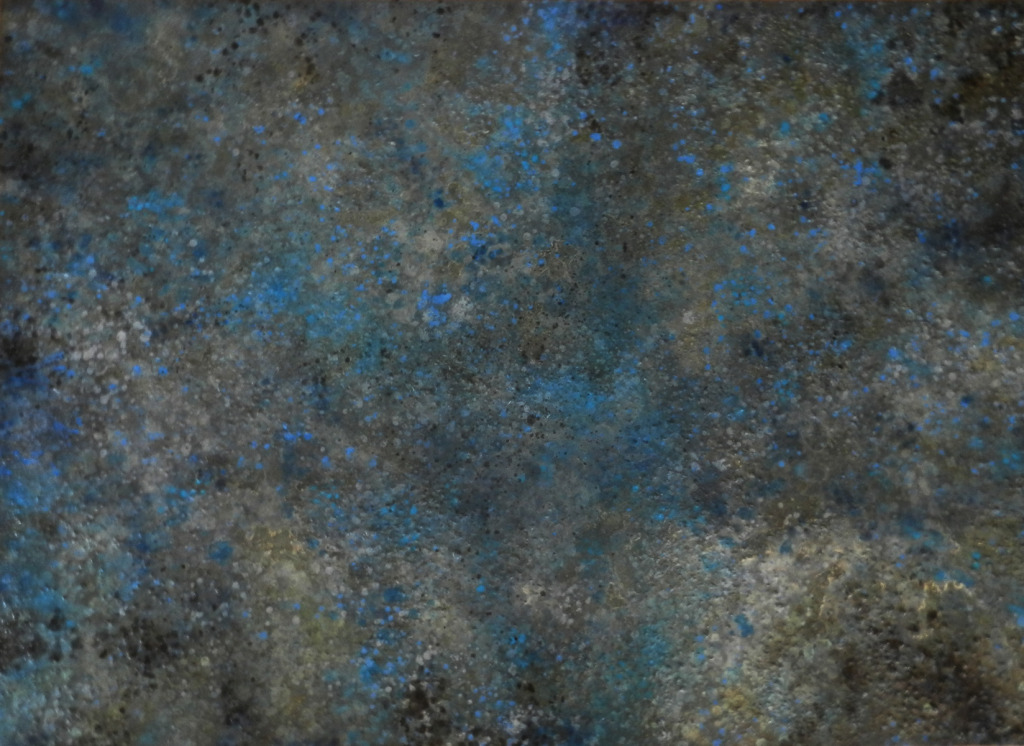 Bharry (54 x 72″), Indradah (48 x 84″) and Kadartha (60 x 84″), from a show of new paintings called Orbilinia
I'm out of town again, this time to Utah for my show at the Woodbury Museum. I'll be back home March 21.
In the meantime, I'm including a bit about this show, the largest exhibition of my career. If you live in Utah, please stop by.
Orbilinia
New Paintings by Deborah Barlow
Artist reception: Tuesday, March 12, 5-8PM
Woodbury Museum
575 E University Parkway
Orem UT 84097
801 863-4200
March 11-16, 2013
More about the exhibit: Orbilinia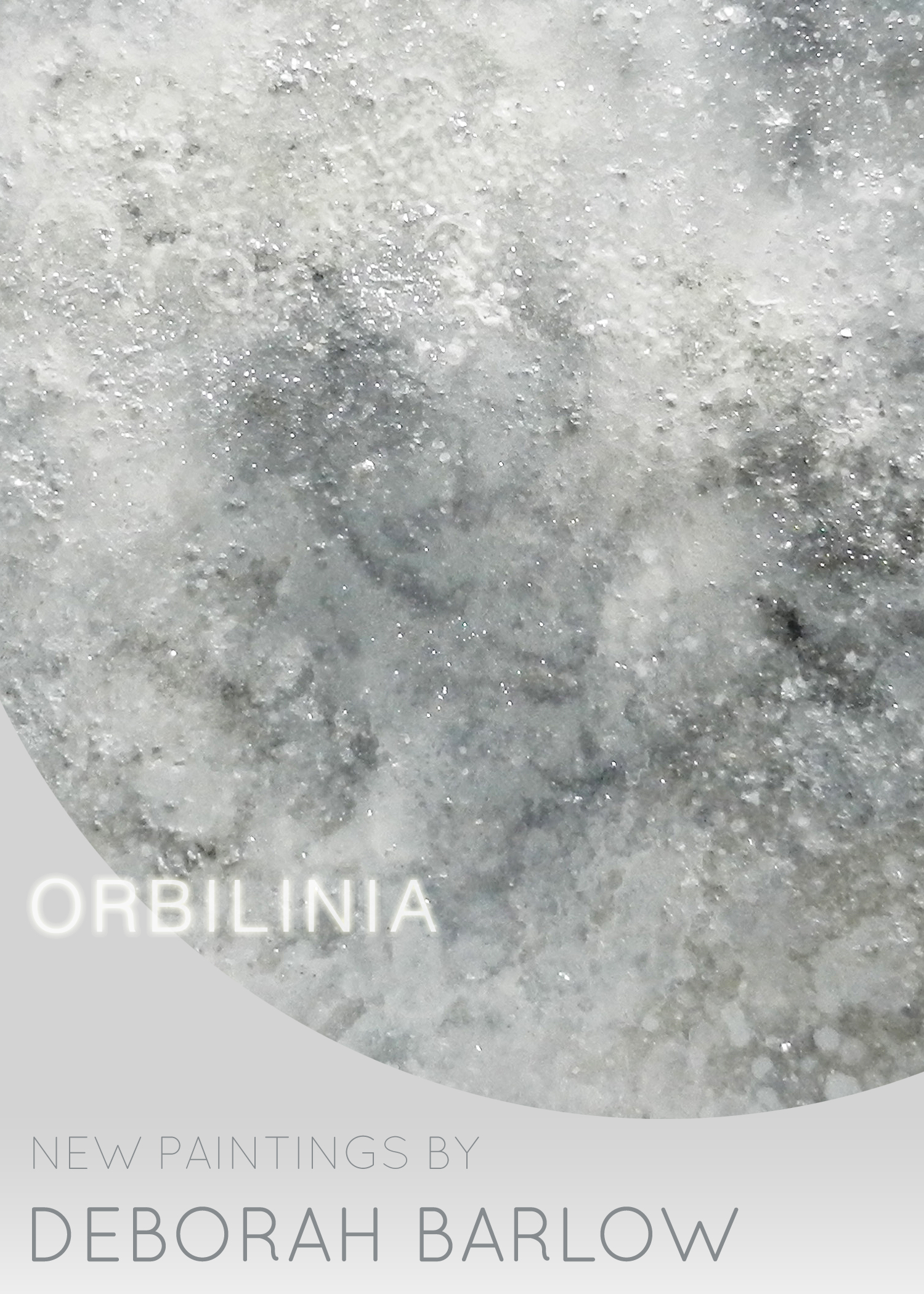 Note: Many thanks to my daughter Kellin—she was kind enough to design the show postcard from her remote perch in Florence.
Comments are now closed.