I have written about Mary Ruefle's book of essays, Madness, Rack and Honey so many times here that I thought it would be apropos to share one of her poetic ventures as well. I keep my copy of the slight but beguiling A Little White Shadow nearby. It is a visual and poetic pleasure to open it to a random page and see what shows up.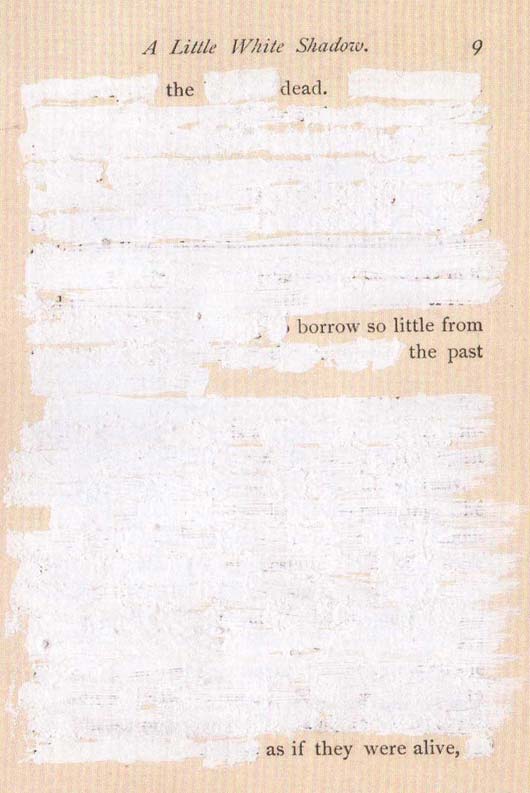 Mary Ruefle, excerpt from A Little White Shadow. Copyright © 2006 by Mary Ruefle. Photo: Wave Books/Verse Press
Meanwhile on a more personal note…I am off to Utah for the wedding of my niece, the one and only Trina Ricks, who will wed Quinn Peterson. Back here next week.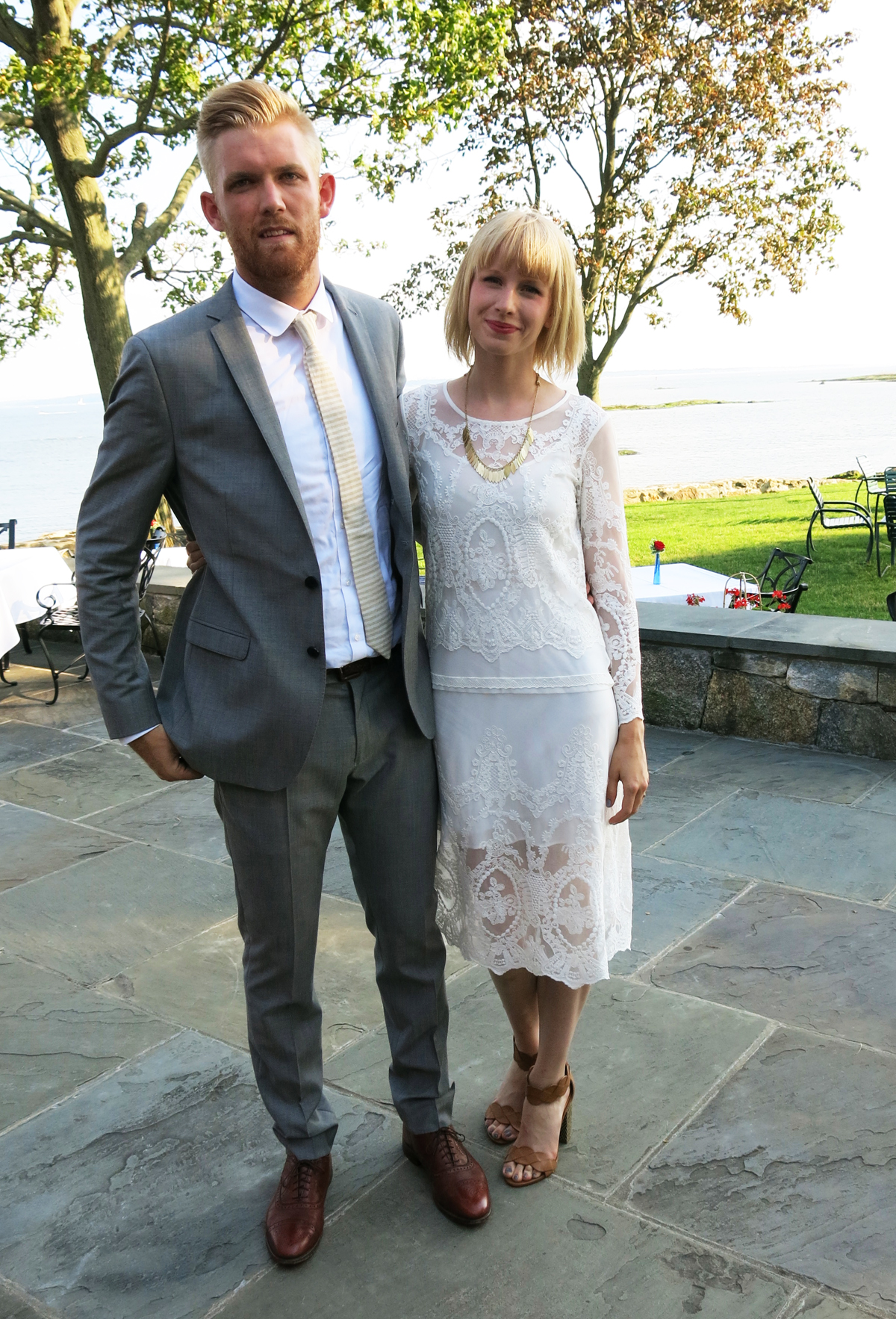 Tags: Mary Ruefle
Comments are now closed.