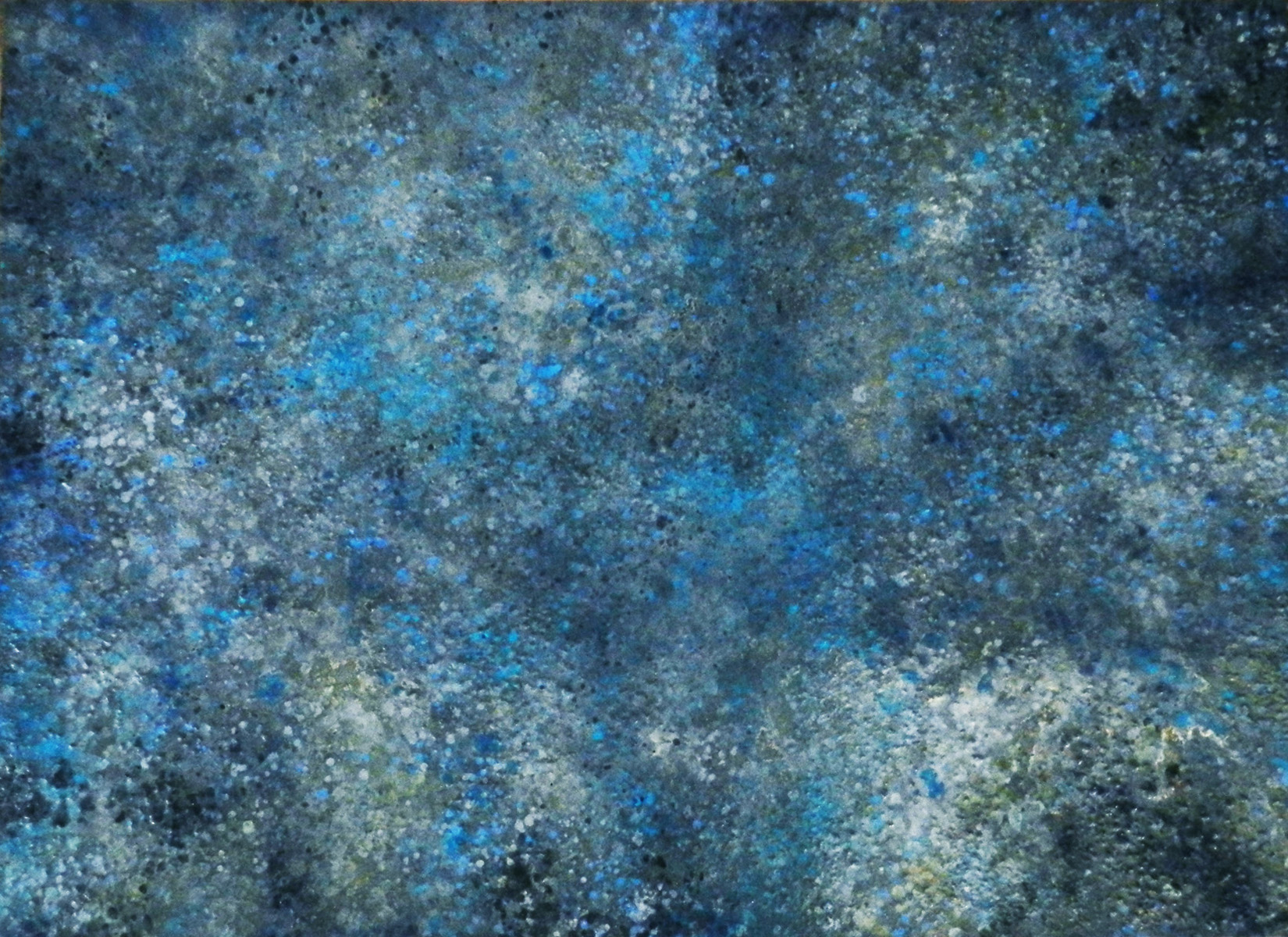 Kadartha, 60 x 84″, mixed media on canvas, one of several large pieces that will be in the show at Morpeth Contemporary

For any of you in and near New Jersey: A show of my new paintings will be on view from September 14 through October 12 at Morpeth Contemporary in Hopewell New Jersey. Ruth Morpeth has a beautiful space and an exceptional eye, and I am very excited to see how she puts the work together.
The reception will be on Saturday, September 21, from 6-8pm. I would love to meet any Slow Muse friends IRL. Stop by if you can.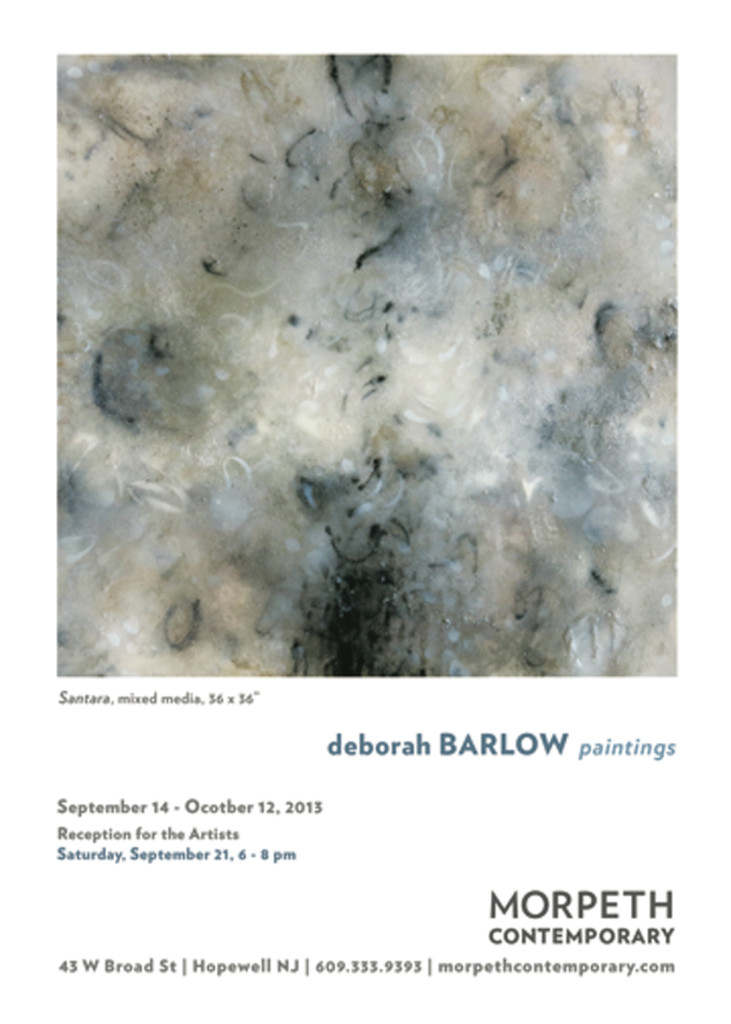 Tags: Art, Morpeth Contemporary
Comments are now closed.